Superior
™
Design
Even Better Performance
Prevents leaves, debris & rodent intrusion
Protects from gutter rot & clogged gutters
Order Today!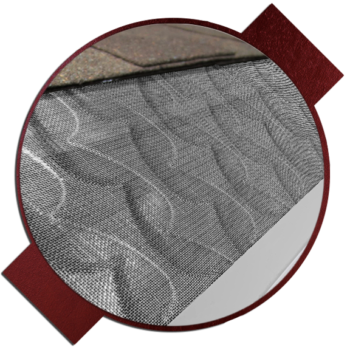 Stunning
Clean and practical design improves a home's curb appeal, compared to ugly metal or plastic covers.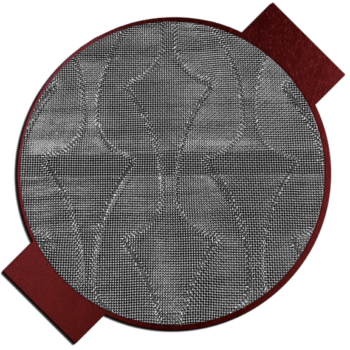 Simple
Easy to install with magnetic setter and self-tapping hex screws. Superior is also easy to maintain.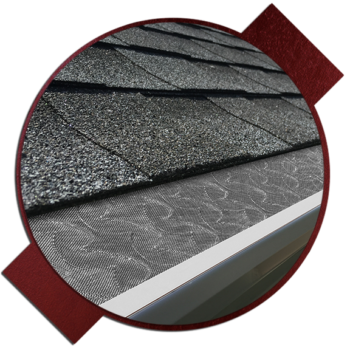 Long-Lasting
The stainless steel screen and aluminum rails make Superior™ Gutter Guards both rugged and long-lasting.
Superior
™
Our

Products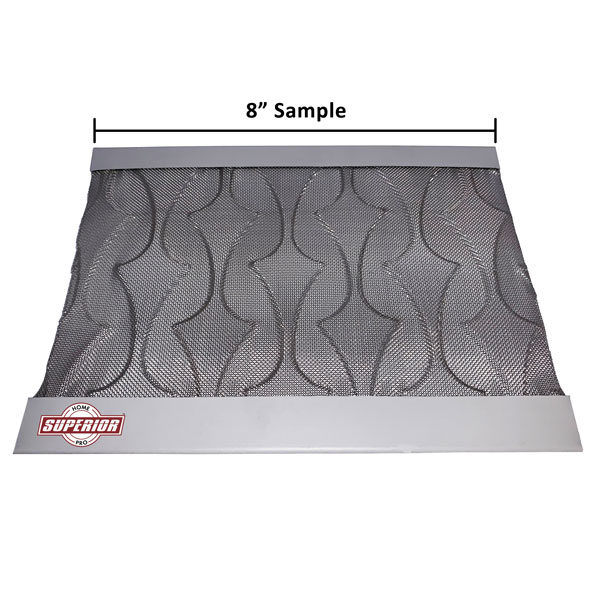 Test & Try a Sample of Superior™ Gutter Guards on Your Home Today!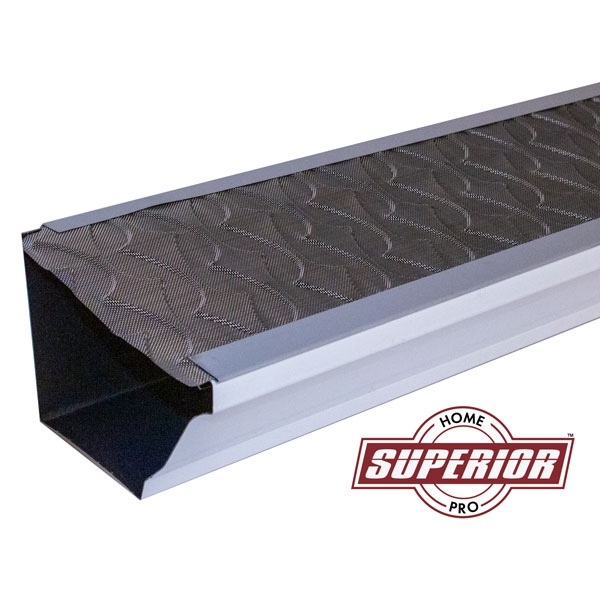 Order Kits and Individual Pieces to Protect Your Home
Today!
First I must say I researched the products available before buying. The Superior Gutter Guards are well made out of stiff Stainless Steel and in my opinion they will outlast the cheaper Aluminum products. The guards came in three foot panels packaged in 48' increments. I had priced the brand LF and for almost 200' installation the price was astronomical. This kit is easy to install and well made. I had to rent a boom lift to install 54' on the second story of our house and this made things fast and easy. The instructions are clear and the tools needed are minimal they even include the driver bit and almost enough self tapping screws. It helps to have extra self tapping screws on hand when installing. Clean out the gutters for the last time and seal any joints then start. I'm 69 so I don't like ladders, the boom allowed me to install the first 54' in about an hour and the entire 184' in less than a day. the installation looks good and is working well so far. Also the very fine mesh won't allow the small twigs that cause our plugging problems even the asphalt pebbles just wash off. Overall a very well made easy to install product that if you call the company they can tell you about any professional installers in your area.
Been looking at gutter covers for years. Finally decided on this kit. Installed over 40 feet in less than two hours. Corners and ends are the only part that takes any time (besides moving the ladder). Video on the website made those easy. Straight sections go on in seconds. Had heavy rains and saw lots of debris that passed over.
These are the exact same gutter guards the gutter company was going to charge $2000+ to install and we were able to do our whole house for less than $500. It did take about a week of spending a few hours a day working on the project - since it is around 90 degrees out we couldn't do much more than that. If it was cooler it could have been completed much sooner! Excellent buy and we finally have working gutter guards!
Looked at a couple dozen solutions to replace my hard screen covers. Hard screens were arched which lead the water over my gutters and down the side of my house. There are several Yutube videos about what works and what's a waste of time. These are mesh to keep out fine debris and the ridged pattern directs the water into the gutter. They go on easy. They provided plenty of screws, unless you mount them against the facia Plus a bit for the electric screw driver.. I've had them installed for two months with several heavy downpours and they work superbly. My problems are over and no more ladder work. If you buy these, please wear eye protection when attaching the screws. That's the only tip I can add A great product. Highly recommended. 5 Stars.
I had received a quote from a gutter shield company that was over $3500 for basically the same product that I paid $400 and it was so easy to install myself. Great product so far!
Product was very easy to inst., but would be even easyer if holes were preedrilled in guards.
Easy to install. Excellent quality.
This installed super quickly. Now we just have to wait and see how well they work!
very good product for the price
Protect
Your Home