"Looked at a couple of dozen solutions to replace my hard screen covers. These meshes keep out fine debris and the ridged pattern directs the water into the gutter. They go on easy. They provided plenty of screws. I've had them installed for two months with several heavy downpours and they work superbly. My problems are over and no more ladder work."
Ken S.
"First I must say I researched the products available before buying and in my opinion, they will outlast the cheaper aluminum products. The instructions are clear and the tools needed are minimal. They even include the driver bit and almost enough self-tapping screws. I'm 69 so I don't like ladders. The boom arm allowed me to install the entire 200' in less than a day."
David K.
"I found these gutter guards to be easy to install. They seem to be of very good quality and are working well. I did have a little difficulty cutting the few that I needed to, but that was probably because my tin snips were not sharp enough. We have had several days with high winds bringing down a lot of leaves since I installed these and very few have stuck to the guards."
Jan G.
"I'm pretty happy with the quality and ease of installation. I have almost 300' of gutters and lots of messy maple trees. These will keep me from climbing a ladder dozens of times twice a year to clean the gutters out. I have metal shingles and 5" gutters. These engaged in the shingle starter strip perfectly and allowed for a very secure install by screwing them to the gutter edge. We had quite a bit of snow and ice this past winter, and they held up perfectly. I would buy them again for sure."
Paul U.
"I had received a quote from a gutter shield company that was over $3500 for basically the same product that I paid $400, and it was so easy to install myself. Great product so far!"
Deedee E.
"Like easy install. The hardest part was a 75 yr old man dealing with the ladder. I couldn't get the hang of self-driving screws. Screws kept flipping out of the driver. When I pushed hard enough to get screws to drive, the pressure distorted the gutter, so I had to pre-drill holes. No big deal. They drip in heavy rain, but that is not a problem. Considering the alternative."
Paul O.
"Absolutely love these gutter guards. Their flow capacity is huge, they don't trap seed pods or helicopter seeds, and leaves don't get stuck. Amazing. We've tried lots of other guards in the past, but nothing measures up to these. Of course, we paid full price and are in no manner affiliated with the company."
Lawrence H.
"These gutter guards are Superior as the name implies. A national advertiser for a similar item wanted almost $6000.00 to install mine and on inspection onsite, said that they couldn't do it. I ordered these guards, installed them myself, saved $5000.00 and the mesh is the same but the raised design makes them stronger. Additionally, I'll be 89 years old on Oct 2nd 2022!"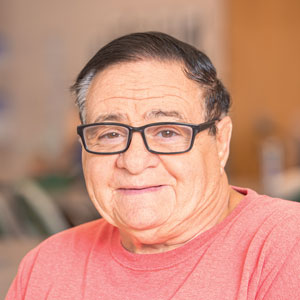 Frank F.
"This seems to be working great. We have had a couple of rain storms after installation and no problems were found. I received a quote for another product (some sort of leafy filter type thing), claiming to be the best on the market (as they all do), but for a 1300 Sq FT. house, they wanted to charge over $8,000!!! Granted, their product would hold up better to someone stepping directly on the gutter, but that will never happen. Even raccoons have not made a dent."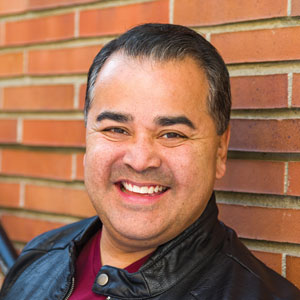 Aaron H.
"This was so easy to install and was exactly the product I needed."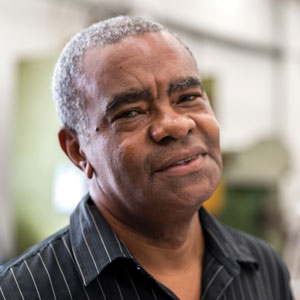 Tim B.